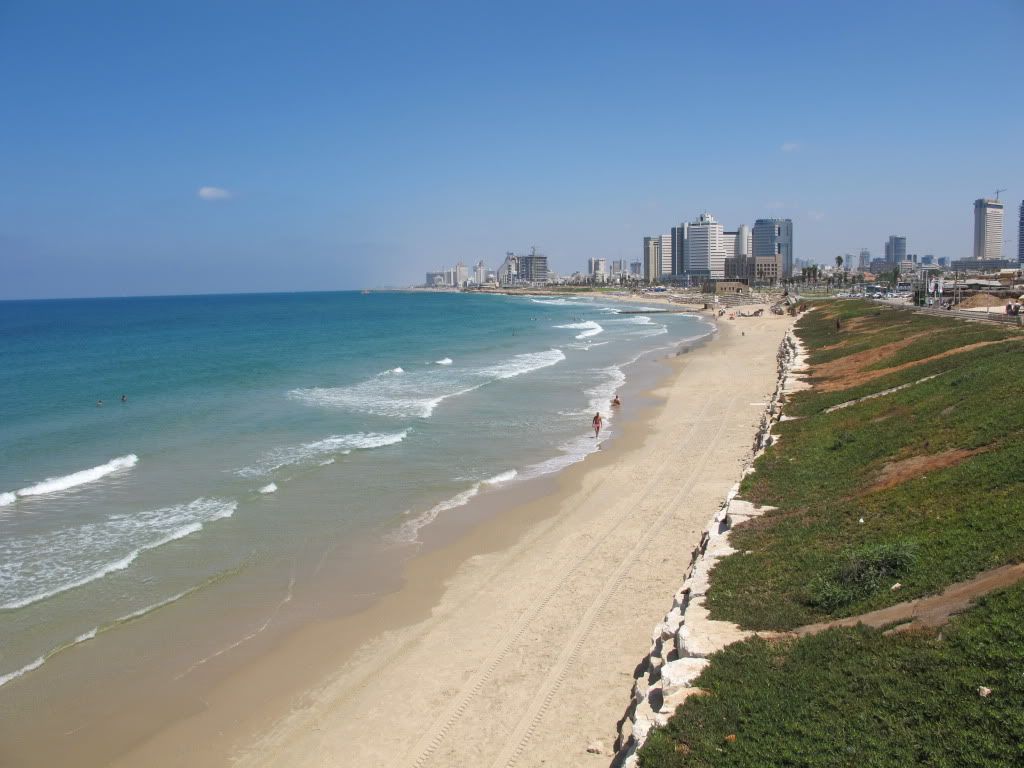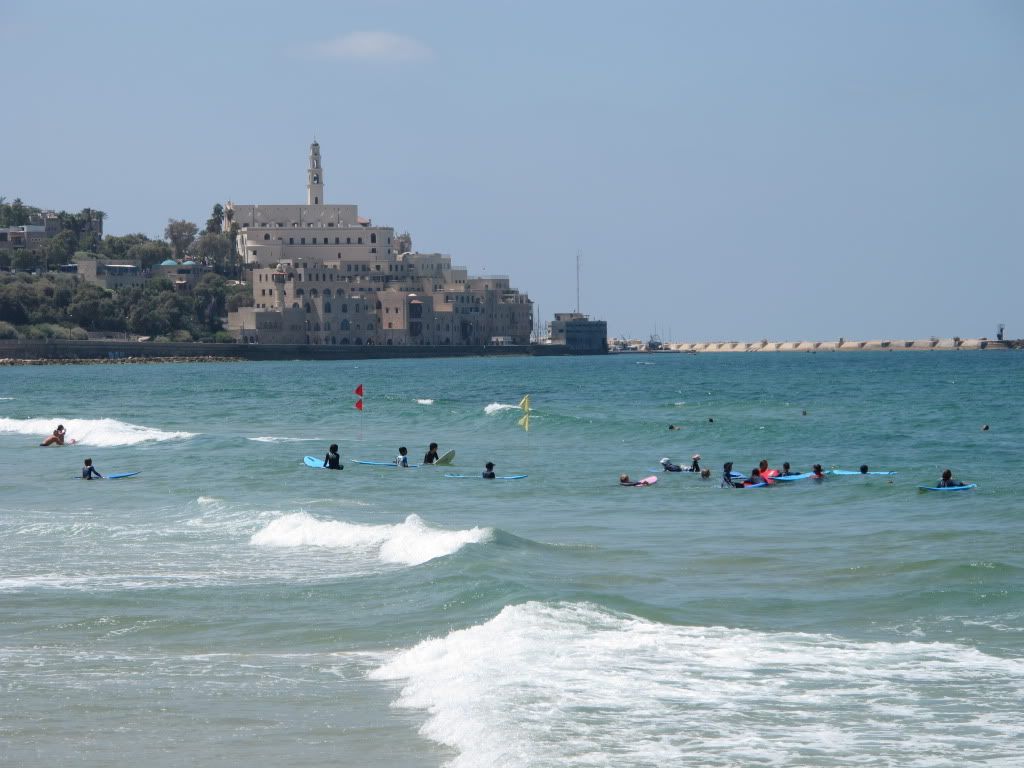 "Are you a beach person or a mountain person?" A friend asked on one of my last nights in DC.
"I like both." I responded, without much though.
"But, you can't be both. Which would you be if you had to pick one?"
"I guess beach... or maybe a giant lake by a mountain... to live or vacation? Wait, why can't I be both?"
Having lived near the beach for almost a month now, I still can't decide. Can't a girl just be both?