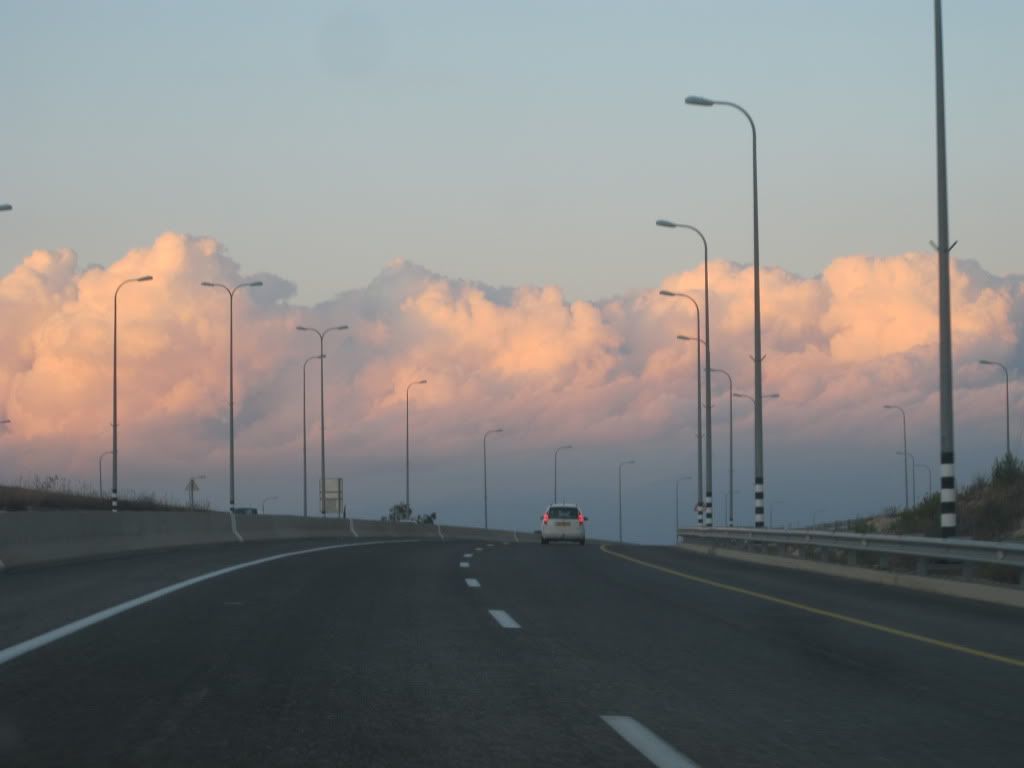 Do you like camping? Living abroad, I miss Shenandoah National Park where we used to camp with our friends. However, we've had some good experiences here in Israel, including last weekend. What is your favorite part of camping? Mine is waking up the next morning bundled up in a sleeping bag and feeling so refreshed and relaxed (and looking forward to the campfire coffee!).
We picked up some fresh ground Arabic coffee with hel (a spicy cardamom mixture added to coffee) in Nazareth on our way to the campsite and my spouse made it in our copper Turkish kettle.
Last weekend we also biked in the "soldier ride" with some visiting wounded veterans as part of the wounded warrior project. I don't usually interact with a lot of veterans, so it was a unique and meaningful opportunity.