This weekend we went to West Virginia to stay in a cabin in the woods with some friends. We grilled hamburgers, played bananagrams (yes, we subject everyone we know to this game now), and hiked A LOT. We spent time with two different couples--old friends and newer friends--and it was cool to see how the dynamic changed depending on who we were with. One is silver and the other gold, right? ;)
Also, we only saw a box turtle, some small fish, and a fox (allegedly...I didn't see him). This may have been a fluke, but I am tempted to conclude that there is a strange dearth of wildlife in West Virginia.
Living without cell phones or internet is pretty cool (except when we got cell reception in the middle of a hike and reverted to our old ways).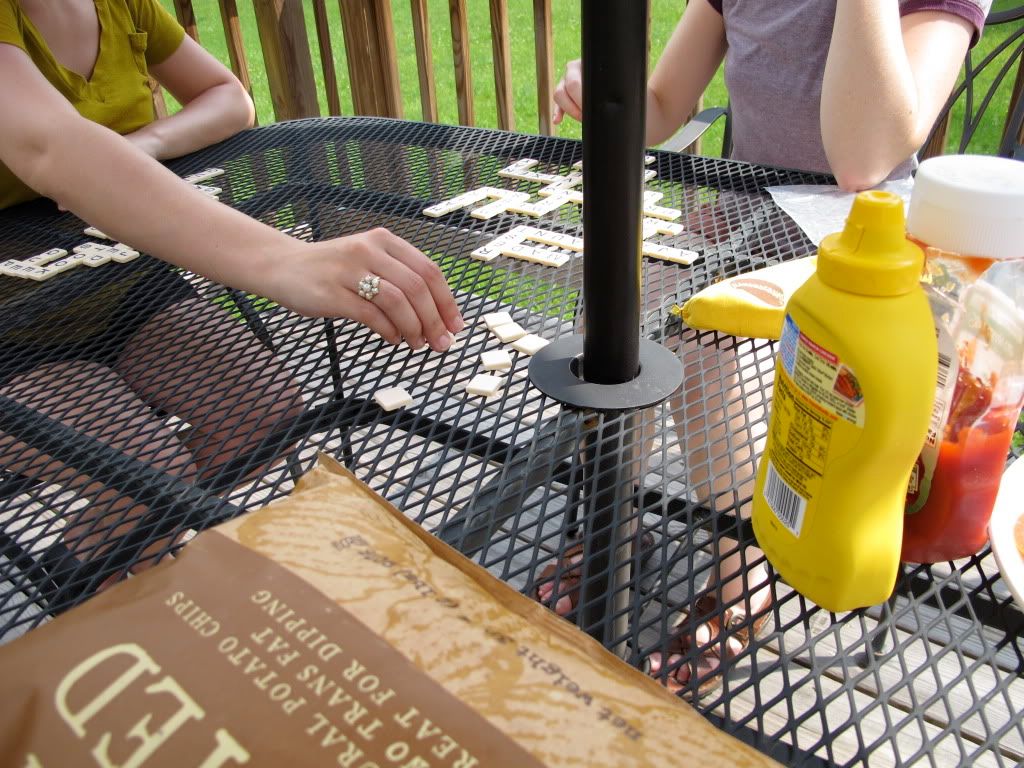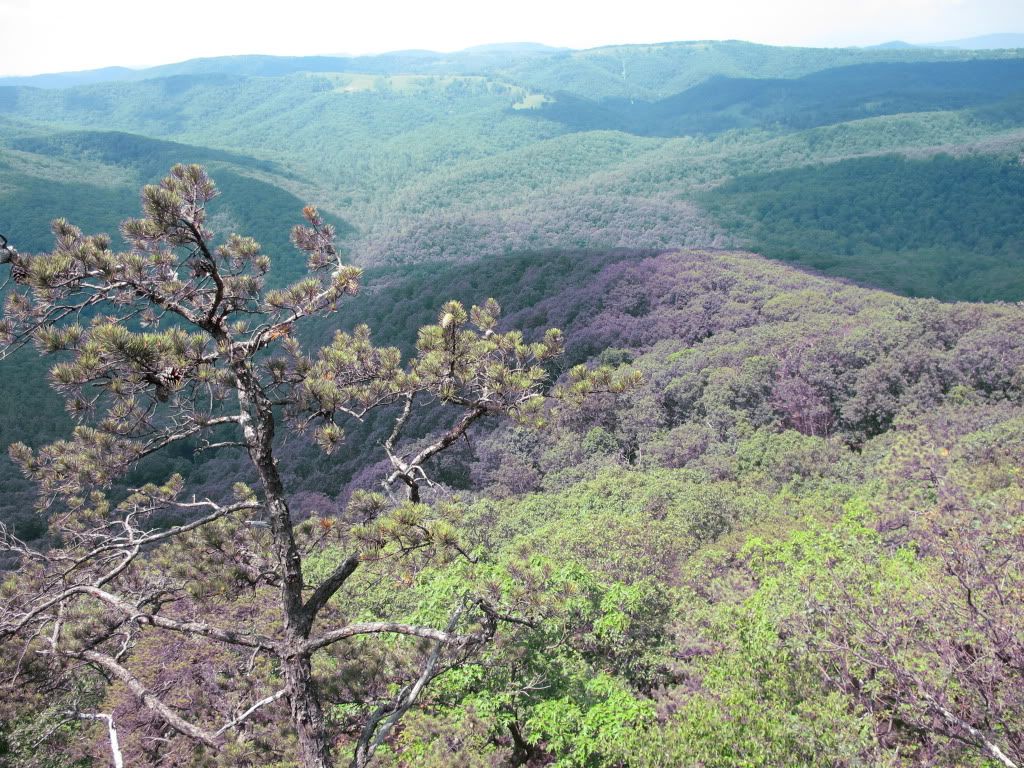 I hope you had a wonderful memorial weekend!